See My Review Below!!!
Are you ready to return to Corinne Michaels' Salvation series world?!?
THE SALVATION SOCIETY is a collection of books written by various authors, filled with Navy SEALs, strong heroines, CIA operatives, and so much more!!! Check out who are featured in the 14th set!!!
BOTH BOOKS ARE NOW AVAILABLE AND FREE IN KU!!!
This set features:
Wanted by Susana Mohel
Moxie by Michelle Cornish
Want to keep up with new books coming?
Sign up for the Live Alert ➜ geni.us/JoinSSociety
Hang out with us! ➜ geni.us/SSHangout
WANTED by Susana Mohel
Featuring Jackson and Catherine
Genre/Trope: Romantic Suspense
AVAILABLE NOW!!!
Add to Goodreads:
https://www.goodreads.com/book/show/53463585-wanted
Salvation Society Author Page:
https://www.thesalvationsociety.com/books/author/susana-mohel/
Blurb:
He doesn't remember, but I could never forget…
A small-town girl like me was way too practical to expect a fairy tale, but that's exactly what
happened when Lionel Kral walked through my honey stand.
He swept me off my feet with just a smile. I had no idea who he was, but I knew we were
from two very different worlds.
I tried to resist him, I really did, but the damn man was persistent. He promised to love me
forever… I believed every single word.
Then one day he just vanished and in my search for the man who stole my heart, I
discovered that my happily ever after was an evil fabrication.
The perfect future I envisioned for us collapsed in front of me like a house of cards.
The man I barely knew was more a stranger than I ever imagined.
Lionel asked for answers I didn't have, and he couldn't give me the only thing I craved from
him. Trust.
A gravity-like force drew us together, but deception tore us apart.
I refused to fall for another lie.
Could he offer me the love I'd always wanted?
If you love intense romances sprinkled with great banter and lots of steam, then you will love this page-turner story.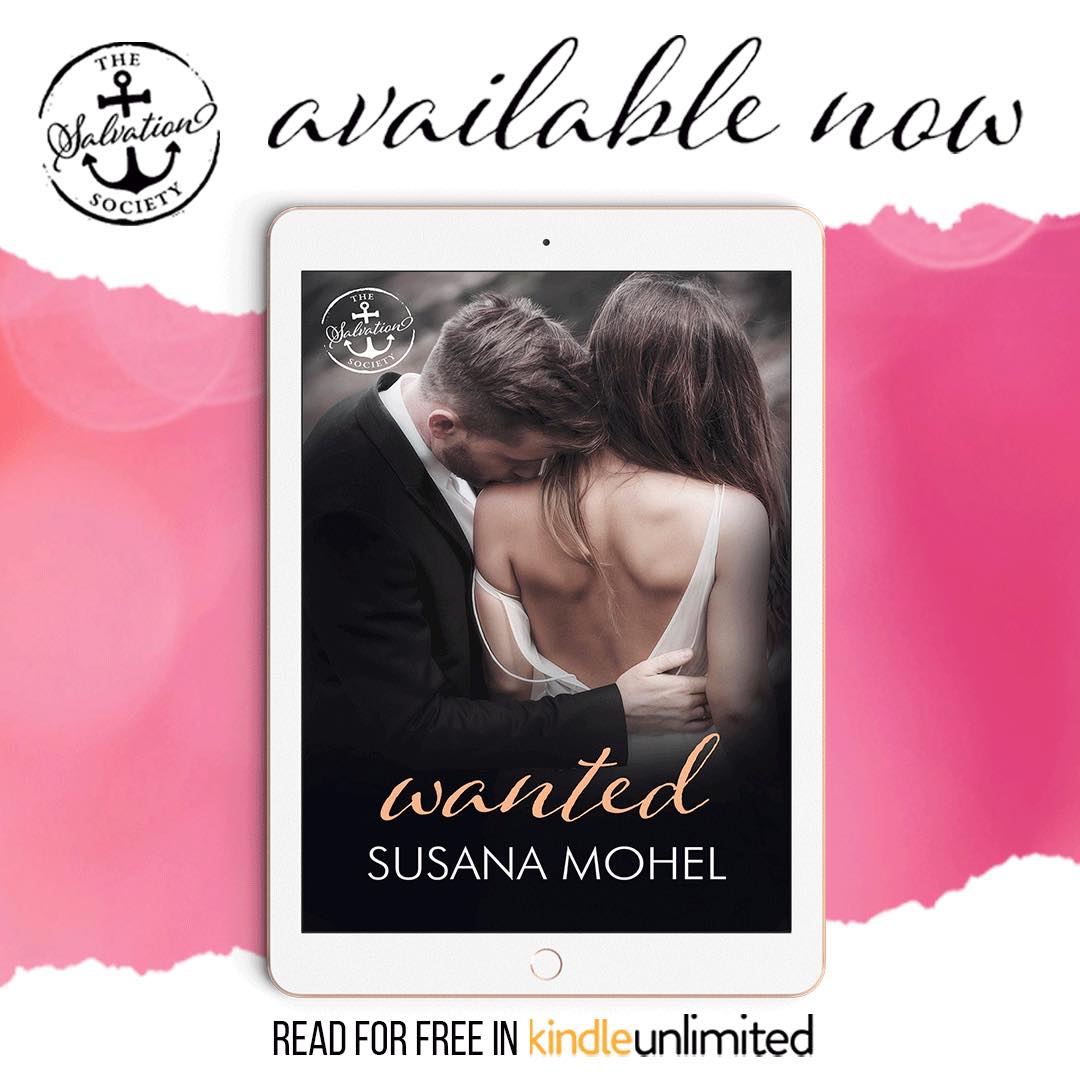 MOXIE by Michelle Cornish
Featuring Gretchen and Ben (Gretchen's grandparents)
Genre/Trope: Historical Romance
AVAILABLE NOW!!!
Add to Goodreads:
https://www.goodreads.com/book/show/58863749-moxie
Salvation Society Author Page:
https://www.thesalvationsociety.com/books/author/michelle-cornish/
Blurb:
A WWII love at first sight romance with dual timelines, codebreaking war heroines, and prisoners of war.
People always asked Faye why Will called her Moxie.
It started with a dare at a dance in 1942 that ended in a kiss. Will loved that story.
But there's more to the story than that. Much more . . .
Gretchen knows this story well. Her grandfather told it over and over while he was alive. But when Gretchen goes home to Jersey to be by her grandmother's side one last time, Grandma Faye tells a different version of the story.
She knew the moment she saw him, they were meant to be together. Her girlfriends may have dared her to kiss him, but she would have anyway.
Then the war got in the way. Faye thought she'd never see Will again.
Until that night he took her breath away.
Will may have given Faye the name, but he's the one with all the moxie.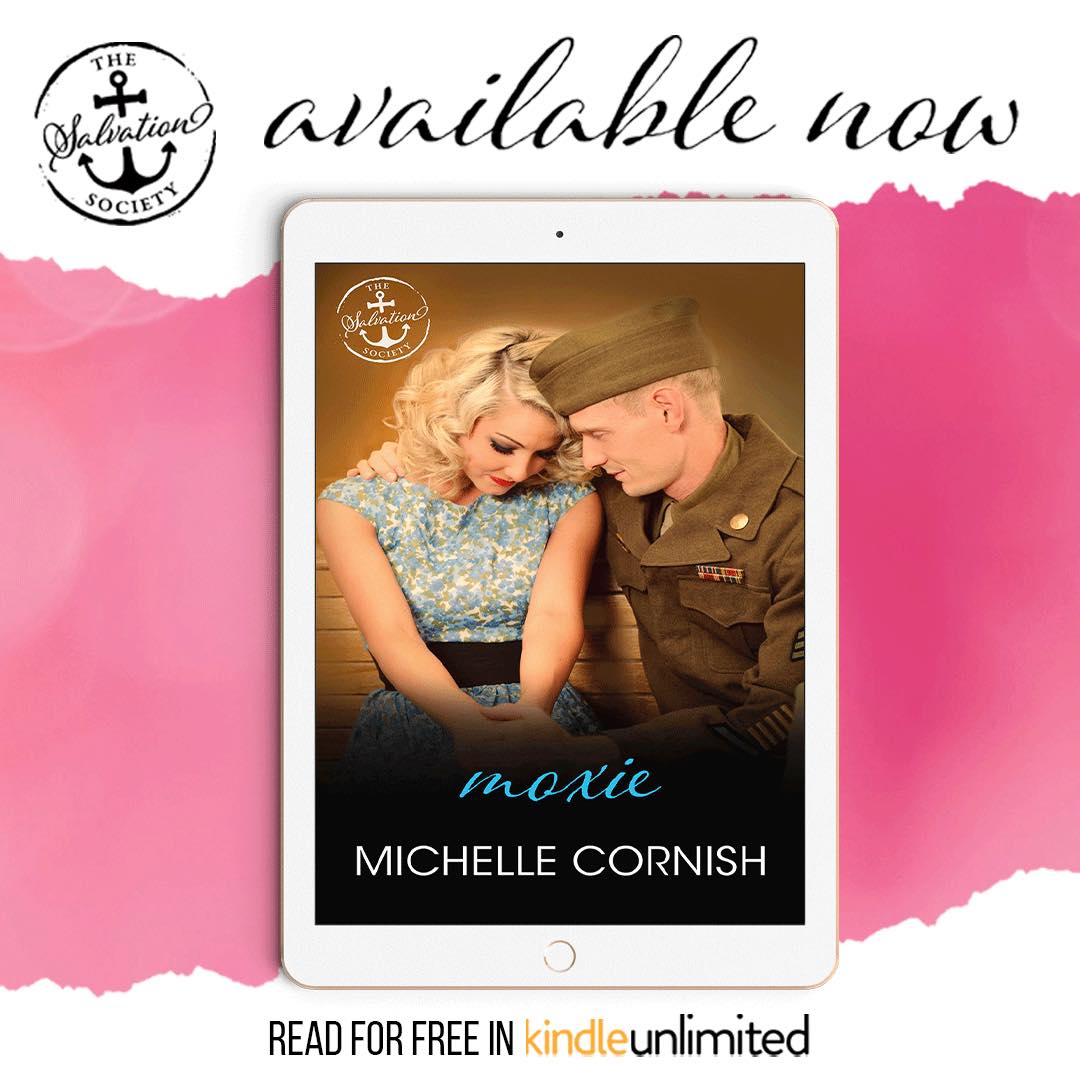 My Review...
Wow! This story is going to grab you from the get-go! The mystery and intrigue will keep you riveted until the very end.
This is the story of Stella and her husband. She meets him and he seems to change. She works hard to try to make this marriage work.
She may look weak but she has a strong inner strength that carries her through the web of lies and deceit.
Stella's husband is a man of many faces, but which one is his true one.
This story kept me guessing until the very end and holy heck what an ending it was!
Spun in the world of Corinne Micheals' Salvation Society, it flows seamlessly with the rest of the world that has been created.
If you are looking for a fast-paced romantic suspense, get your hands on this newest story by the talented Ms. Susana Mohel.