See My Review Below!!!
🛡️🛡️ 𝐇𝐎𝐓 𝐍𝐄𝐖 𝐑𝐄𝐋𝐄𝐀𝐒𝐄 🛡️🛡️
𝐁𝐞𝐭𝐫𝐚𝐲𝐞𝐝 𝐛𝐲 𝐃𝐫. 𝐑𝐞𝐛𝐞𝐜𝐜𝐚 𝐒𝐡𝐚𝐫𝐩 𝐢𝐬 𝐋𝐈𝐕𝐄! 𝐃𝐨𝐧'𝐭 𝐦𝐢𝐬𝐬 𝐭𝐡𝐢𝐬 𝐬𝐞𝐱𝐲 𝐚𝐧𝐝 𝐭𝐡𝐫𝐢𝐥𝐥𝐢𝐧𝐠 𝐫𝐨𝐦𝐚𝐧𝐭𝐢𝐜 𝐬𝐮𝐬𝐩𝐞𝐧𝐬𝐞 𝐬𝐭𝐚𝐧𝐝𝐚𝐥𝐨𝐧𝐞!
#𝟏-𝐜𝐥𝐢𝐜𝐤 𝐭𝐨𝐝𝐚𝐲!
BOOK BLURB
From bestselling author, Dr. Rebecca Sharp, comes a brand-new, sexy and thrilling standalone romantic suspense…
Six years ago, in order to save her own life, Addison Williams had to die.
Returning home, she started over and never looked back. Until now. After a local interview about her business goes viral, bad things start happening. So, she turns to the only man she trusts—the man who helped fake her death.
Ace Covington knows the situation is serious when independent Addy returns to the doorstep of Covington Security with a plea for help. But it doesn't take long for her stubborn streak to shine through.
Addy insists on being part of the investigation. Ace knows it's too dangerous for her to get involved. A testy compromise results in a roommate situation where the only thing they can't argue over is the attraction burning between them.
When the demons from Addy's past come looking for the woman who cheated death, Ace will risk everything to protect her and prove her betrayed heart is always safe with him.
🛡️ ADD to GR: http://bit.ly/Betrayed-GR
#Purchase Now!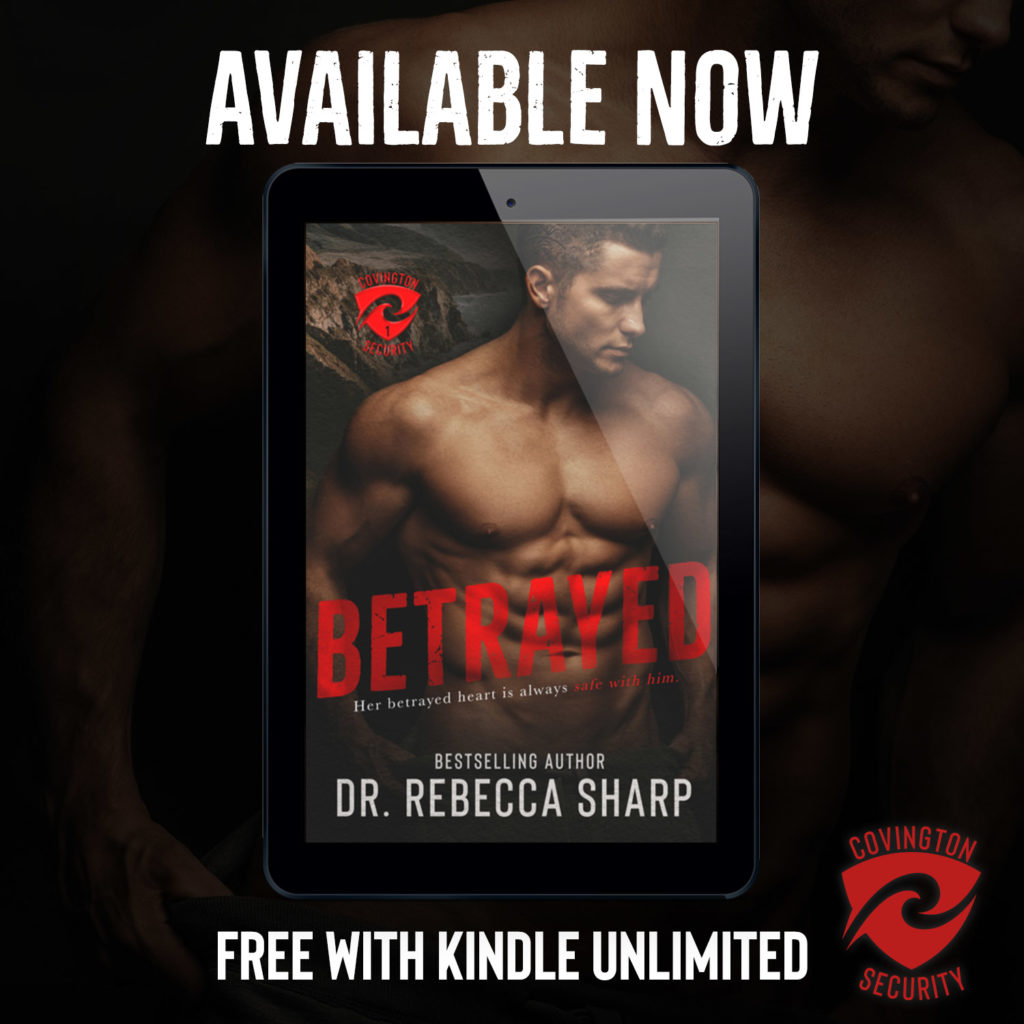 TEASERS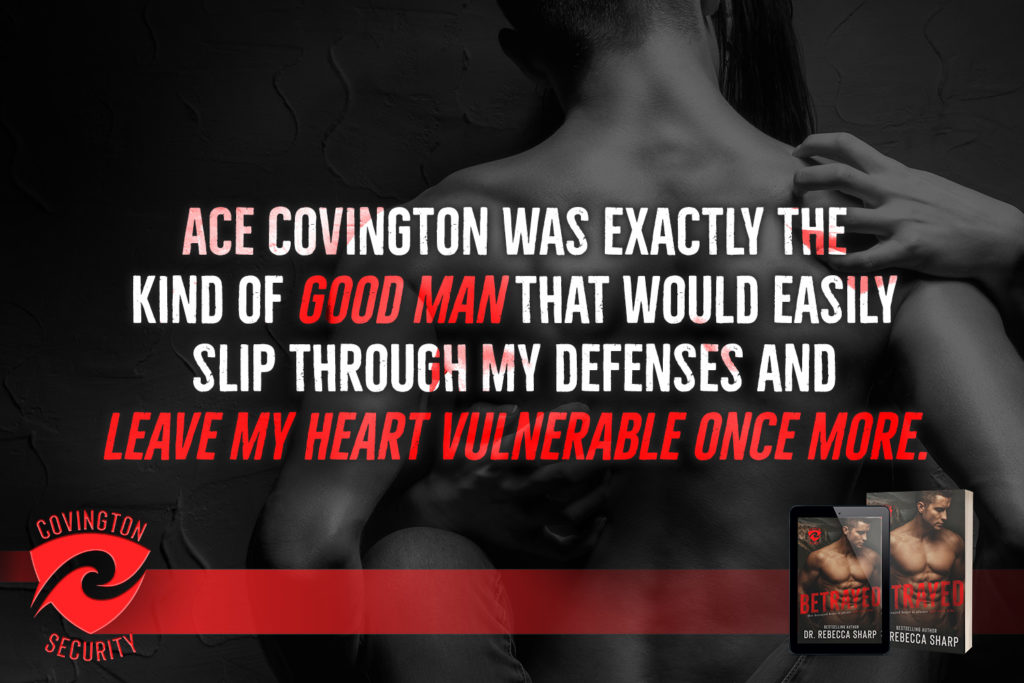 ABOUT THE AUTHOR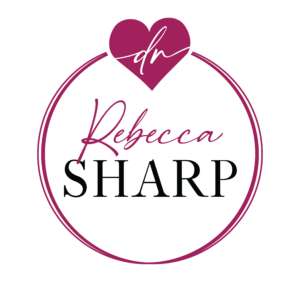 Dr. Rebecca Sharp, while using a pen name, is actually a doctor living in Pennsylvania with her husband – the love of her life.
She enjoys working in her practice with her father as well as letting her creativity run free as an author. Growing up she's always loved a good love story and finally decided to give writing one of her own a go.
After graduating with her doctoral degree, she now enjoys spending that thing called free time traveling with her husband, cooking, and knitting.
AUTHOR LINKS
Facebook | Reader Group | Instagram | Twitter | Mailing List | Goodreads | Amazon | BookBub
My Review...
This is the thrilling and steamy story of Addy and Ace.
I was so intrigued to read more about Addison, what she held back from her siblings and what she went through to become the woman she is today. It was heartbreaking and so easy to see why she suffered hard with survivor's guilt. She had to become a fierce, strong, and independent woman, even if it seemed to hold her back sometimes.
Ace…whew what alpha hero! He is the founder of Covington Security and he was the one that saved Addison years ago. He has been longing for her ever since and when her past comes back to threaten her future, his protective instincts go into overdrive.
Addy and Ace's chemistry was like a match and gasoline, easily igniting and burning up the pages! It was a battle of wills between them and I was cheering hard for them to make it through.
I loved the mystery and the intrigue that was at the forefront of this story, it kept me guessing until the very end! And boy what an ending it was! The danger, the excitement just cemented the fact of what a great story this was!
The Covington Security Series is starting out with a bang and I can't wait to see what's to come!